WELCOME TO
Rathore Cabs
---
Rathore Cabs is the ideal rental company for Taxi Services of all kinds. You can book a taxi in Jodhpur for a large family at very low rates if you want to Rajasthan tour or a Jodhpur tour. We are happy to serve your Taxi in Rajasthan. You will receive the best Taxi Service at reasonable prices. Our Taxi Service can be booked online or by calling our mobile number.
We are the most sought-after Taxi rental company in Jodhpur. Our fleet of cars can be customized to suit any purpose or budget. We offer Taxi Services in Jodhpur as well as associated services such as car leasing, hotel bookings, and Tour Packages Rajasthan. We have the experience and fleet of cars we need to carry out our travel activities. We offer car rental services in Jodhpur with highly skilled and professional chauffeurs, who can speak multiple languages to help the diverse clientele we serve.
---
FIND OUT MORE
300+ DESTINATIONS
Our expert team handpicked all destinations in this site
500+ Travel Guides
Prepared do an dissuade whatever steepest.
20000+ Happy Clients
Devonshire invitation discovered indulgence.
TOP TRENDING
Jodhpur Tours
Many natural attractions and sights are still undiscovered in India's various corners and nooks. These places are worth visiting !
TAXI RENTAL SERVICES
Our Fleet
We have a variety of cars to suit your needs, including small, luxury, and economy vehicles.
---
MARUTI SWIFT DZIRE
Our Economy Mid-Size Car (AC)
Passengers: 4 (including Driver)
Swift Desire is a cheap auto rental for car rental services.
BOOK NOW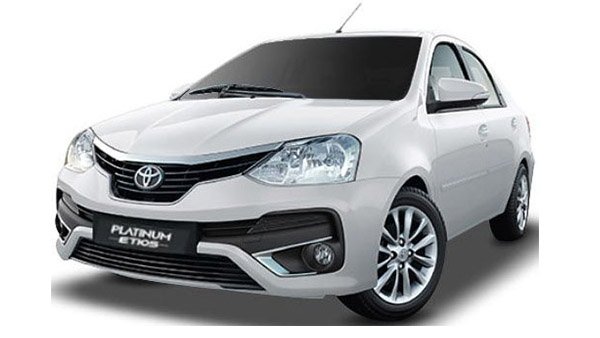 TOYOTA ETIOS
Our Economy Mid-Size Car (AC)
Passengers: 4 (including Driver)
The Toyota Etios has a classy look & best looking cars in the segment.
BOOK NOW
TOYOTA INNOVA/CRYSTA
Luxury Car (AC)
Passengers: 7 (including Driver)
By Toyota Japan offers best A/c and comfort in its class.
BOOK NOW
FAMOUS DESTINATION
Explore Rajasthan Tours
Rajasthan, the land of Heritage , heritage, and cultural tours , is located in the northern part of India.
UDAIPUR TOUR
Udaipur, also known as "The City of Lakes", is surrounded in beauty by the Aravalli Hills.
JAISALMER TOUR
Jaisalmer is a beautiful border city lying on the western end of the country offering plenty of things.
JAIPUR TOUR
Planned by Vidyadhar Bhattacharya, Jaipur holds the distinction of India's.
RANTHAMBORE TOUR
Sawai Madhopur, a prominent figure in Rajasthan's eastern region, is seen huddled up.
---
BIKANER TOUR
Bikaner is the home of one of two biplane models that the British used during World War I.
AJMER TOUR
Ajmer can be found in Rajasthan, northern India. South of the city's artificial.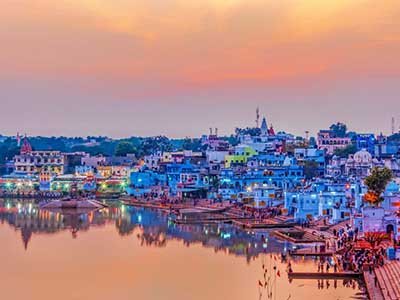 PUSHKAR TOUR
Pushkar is not an unknown name, from the religious sights to the quirky cafes.
MOUNT ABU TOUR
Mount Abu is the only hill station in the state, and it stands at 1722m above sea level.
---
Booking a Taxi with us is as easy as it gets. Simply call +91-9530382938 or send an e-mail to info@rathorecabs.com You will receive prompt service from us for sure. You can also send your support questions below.
TESTIMONIALS
What They Say
Today I called the Rathore Cabs. Within minutes it was booked at a reasonable price. Our cab driver was also on time. Then my trip started. He had a good knowledge of the city and forts. Altogether it was a wonderful experience.
Ravi Rathore